Remote Monitoring and Predictive Maintenance for Plant Assets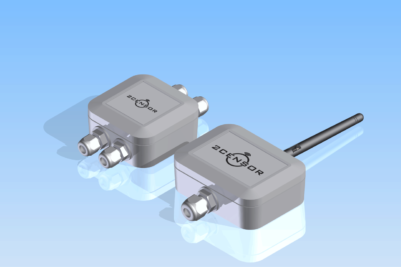 KNOW EXACTLY WHEN YOUR EQUIPMENT NEEDS MAINTENANCE
ASSET WEAR MONITORING, TEMPERATURE SENSING
Use our technology to monitor your pipelines, storage bins, and chutes for wear and tear, or bearings for hot spots.
Our system tracks your assets and provides trending, alarming, and data analytics to streamline your plant efficiency.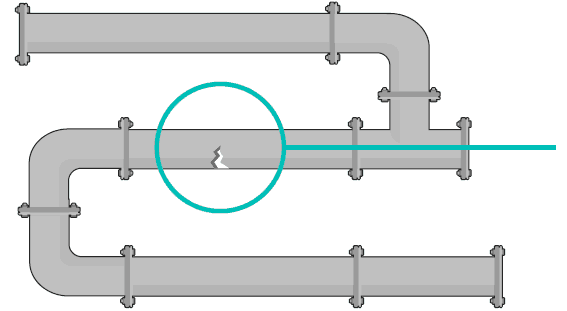 In mining and other industries, thick-walled wear pipes are utilized to carry slurry, tailings or other heavy media materials.
Small solids are mixed with water or other transport fluid and pumped through a pipe network.
When solids travel inside the pipe, which is often a softer material, abrasion to the internal pipe walls occurs.

For that reason, the whole pipeline needs to be continually inspected and go through regular preventive maintenance.
Although continuous inspections could indicate an early failure, this isn't a time or cost-effective approach. In many cases pipelines are in remote areas, harsh environments, and can extend for several kilometers.
Obvious Costs:
Plant Downtime

Environmental Risk

Labour Resourcing
Not so obvious Costs:
Pipeline Accessibility in plants can require extensive risk assessments when the pipelines are in dangerous or hard to reach locations.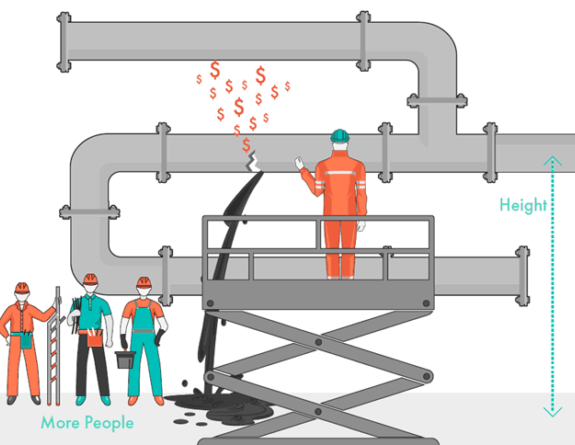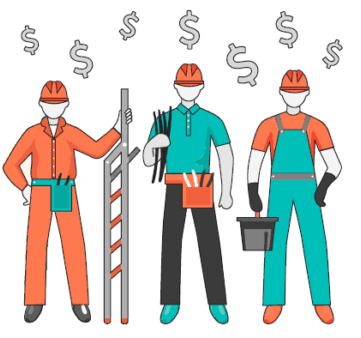 Labour and Cost Intensive
Traditional solutions for maintainers of plant include:
Preventative Maintenance inspections

Thickness testing

Thermography Scanning

Time/Process based Replacements
2Censor provides continuous and automated monitoring of assets including pipe segments, chutes, bins, and bearings using electronic telemetry with customised sensing probes and analysis software.
Replace failing equipment during Scheduled Maintenance periods.
Reduce Environmental Risk
Eliminate environmental breaches from pipe failures.
Minimise labour intensive inspections and temporary patching.
Know in advance before a pipe bursts or a bearing fails.